Þrir Fossar Skjalfandafljots
Private tours
Private tours just for you.
your private guide that knows
a lot about your destinations
Tree waterfall
Godafoss, Aldeyjarfoss and Hrafnabjargafoss.
A truly unique experience. Tree of many famous waterfalls in Iceland, some hidden pearl in the untouched nature.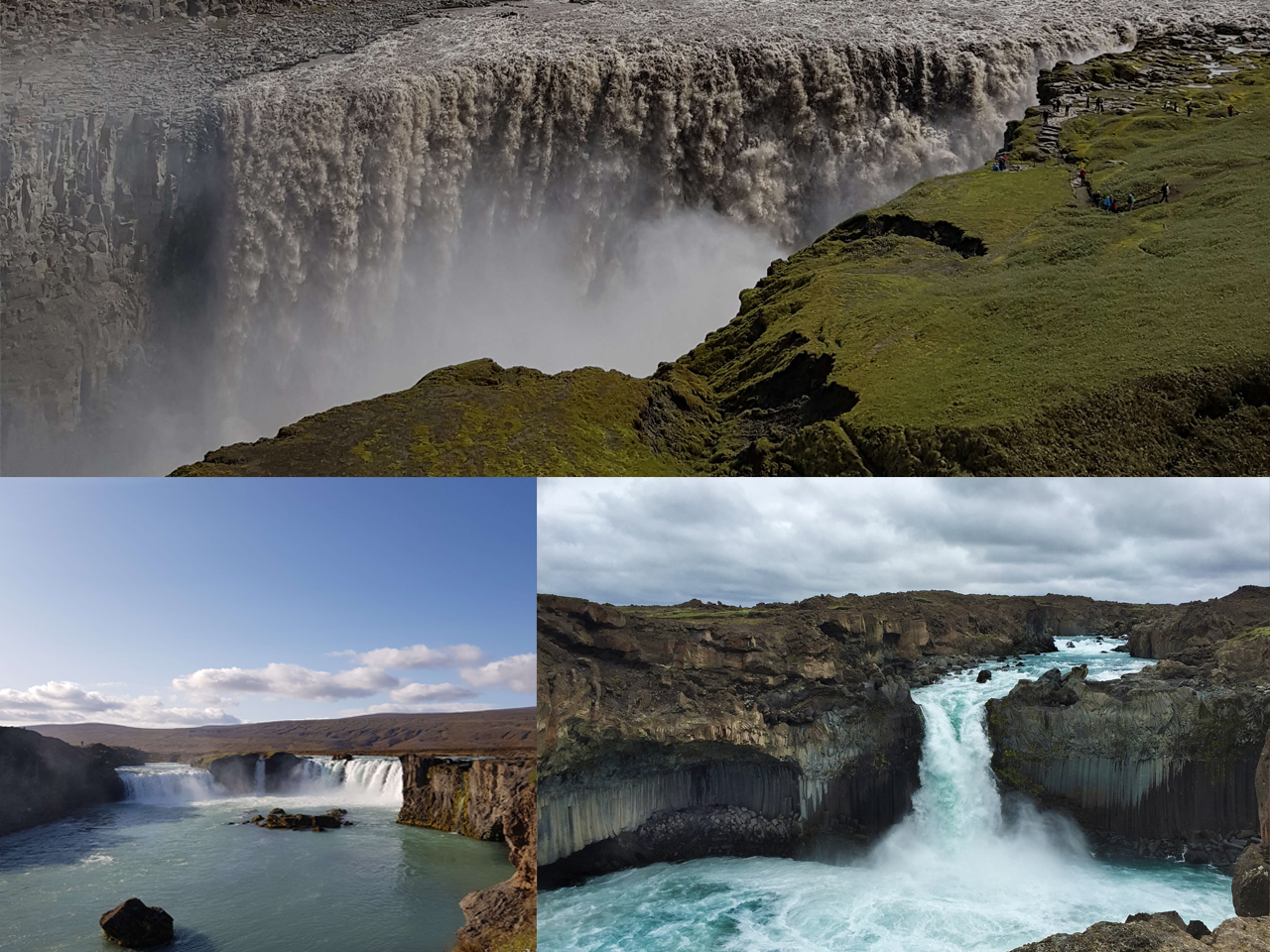 1-4 person: 52,000Kr | 5-8 person: 65,000kr
Godafoss
Godafoss is one for the most famous waterfall in Iceland. The name come from the Vikings, fall of the Gods.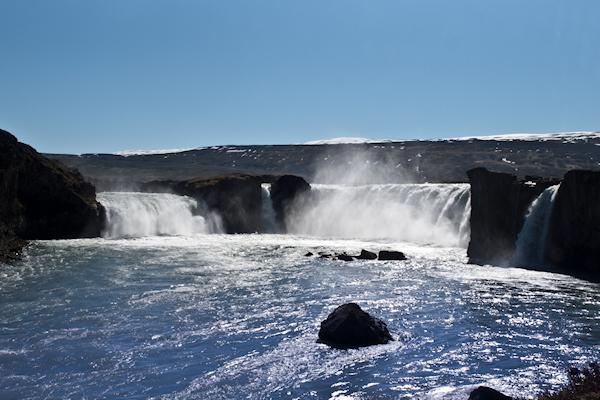 1-4 person: 27,500Kr | 5-8 person: 34,500Kr
Myvatnssveit
Godafoss, Skutustadir, Dimmuborgir, Reykjahlid, Grjotagja, Namaskard and Krafla-viti.
Explore the geothermal landscapes on your way to a unique experience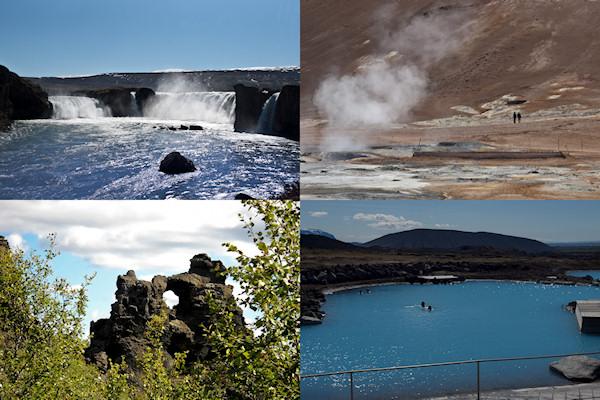 1-4 person: 59,000Kr | 5-8 person: 74,000Kr
Akureyri
One hour sightsee around Akureyri and the surrounding area. The town is famous for its church, skiing mountain and restaurant's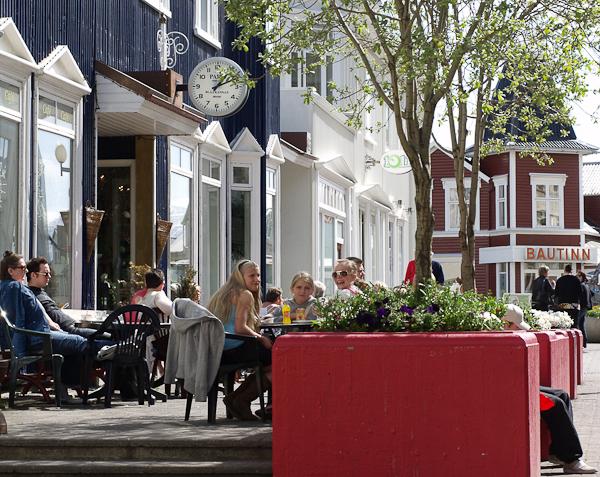 1-4 person: 13,000Kr | 5-8 person: 16,000Kr
You want to change your tour?
Let us know and we will look into it for you.
Different location?
You cant see the location you want to go to? 
Your guide
All drivers have a lot of knowledge about Iceland history. 
Open all day and night. All-day of the year 
Bifreiðarstöð Oddeyrar (BSO)
BSO Taxi vas founded in 1953 and have from then aim to be famous for quality service and support to the community.
On BSO taxi station work 20 drivers and do they have car fleet from normal cars, minivan modify special for handicap up to mountain jeep.
BSO Taxi has a wide range of tours for an individual and groups. Both in Sightseen or adventure tour to a truly unique experience.
Contact us for more info.